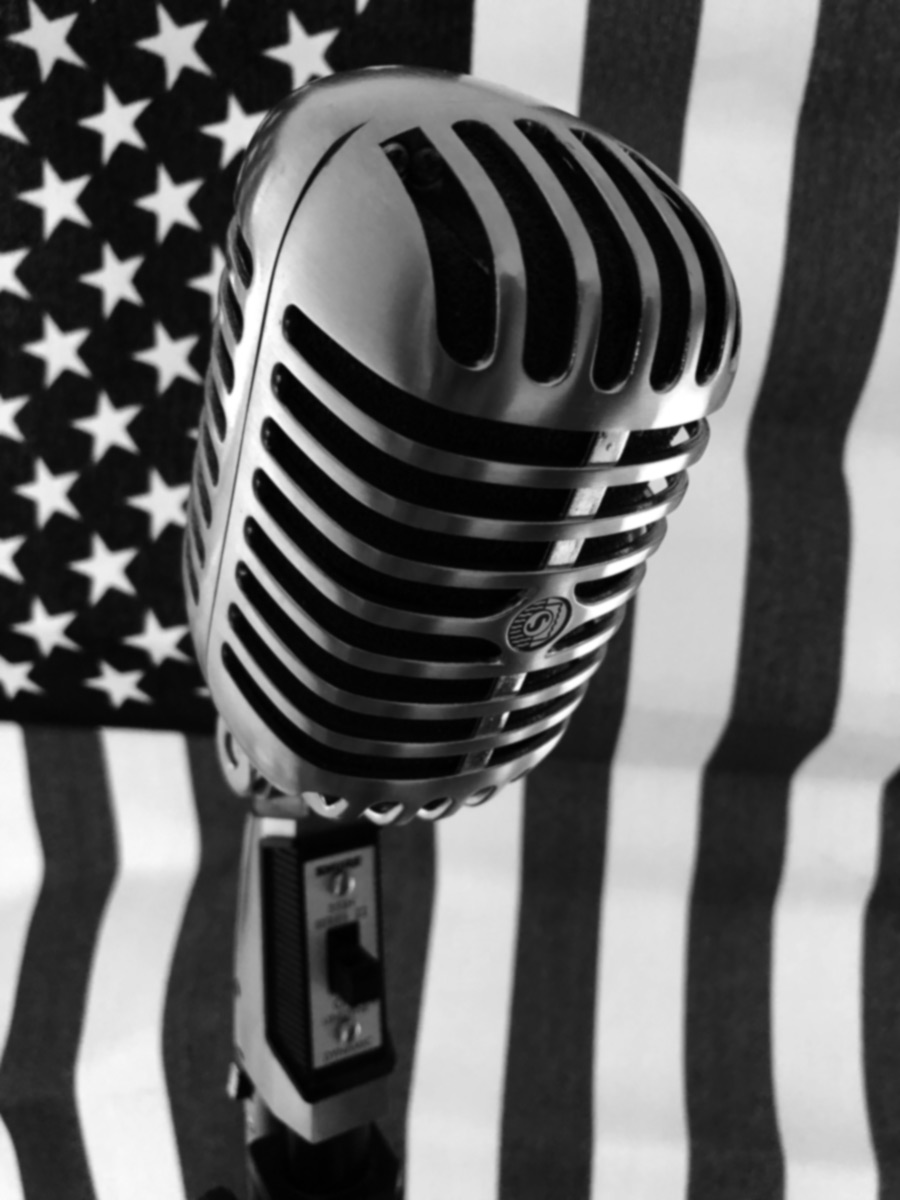 Ken delivers talks with a unique combination of brains, education and humor, and when he hosts an event, the group is guaranteed that everything will flow smoothly, that there will be MORE THAN A FEW laughs, and that people will go home feeling great.
I'd recommend Ken to speak about any topic, any time – but he's especially good talking to young people, supporting important charities, and espousing the history and values that make America great.

-Donna Rovito Editor Physician family magazine.