About Ken
---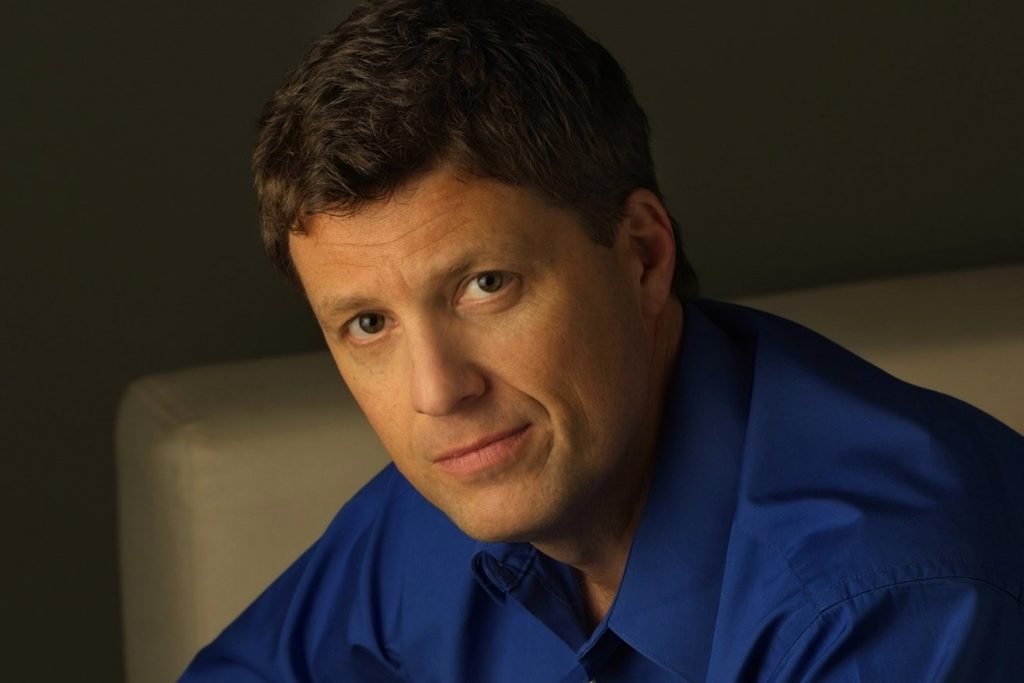 Ken Matthews is one of the highest rated Talk Show Hosts in Pennsylvania and can be heard LIVE Mon-Fri 3p-6p ET on News Radio WHP 580 Harrisburg and anywhere on the iHeart Radio app. Matthews is also a regular guest host for Rush Limbaugh- the #1 Radio Host in the United States heard on the Premiere Radio Network. Ken is ranked as one of the 100 most important Talk Radio Show Hosts in America by radio-industry TALKERS Magazine.
For almost four decades Ken Matthews has spoken to thousands of people from the airwaves, the stage and the podium. He spent the first 25 years of his radio career as a Top 40 morning show host and was a Motivational Speaker for the DARE, GREAT and MADD programs. He's been recognized by the United States Congress and the DEA for his work with Drug Prevention partnering with Law Enforcement is several different States. He received the Pennsylvania Highway Safety Award for more than a decade of Child Safety Advocacy. Ken has Keynoted or hosted events for the United States Marines, The American Cancer Society, The United Way, Fire Departments, Law Enforcement agencies and a variety of Corporations including top hospitals and the Cystic Fibrosis Foundation.
Ken Matthews combines the real-life experience of everyday ups and downs with the joy of sharing upbeat relatable content with your audience. As a speaker or host at an event he is always prepared. Ken learns and understands the goals of your event and your audience's expectations in order to maximize the experience for everyone. He brings Energy, Credibility and Humor to the stage. Ken Matthews makes your event even more memorable and successful.
In addition to being on the radio and speaking professionally, Ken has painted houses, sold cars, sold real estate, taught college, sold guns, written and hosted two TV pilots, and managed a very unsuccessful political campaign. He is a Lifetime member of the NRA, a pistol instructor, a speech coach and a former Volunteer Firefighter. It all makes for very entertaining stories. Ken and his wife have been married 30 years and have two teenage sons that will not stop eating everything in their home and using up all the toilet paper, paper towels and napkins. He is a passionate advocate for the First Amendment because America's Future and his job depends on it.
Ken was born in New Jersey but escaped to Florida in 1966. He graduated from North Carolina State University and has lived or worked in a dozen states. He currently lives with his family in Central Pennsylvania.
You can follow or troll Ken on Facebook, Parler, Instagram, Twitter and Linkedin.